TERS OZMOZ SİSTEMLERİ
REVERSE OSMOSIS SYSTEMS
MEMBRAN YIKAMA SİSTEMLERİ
MEMBRANE WASHING SYSTEMS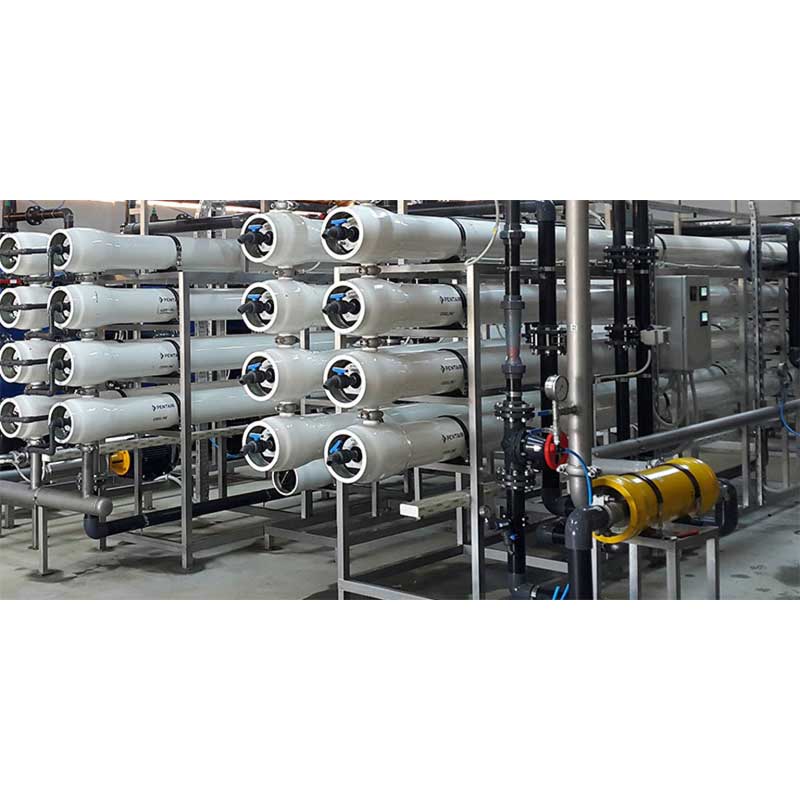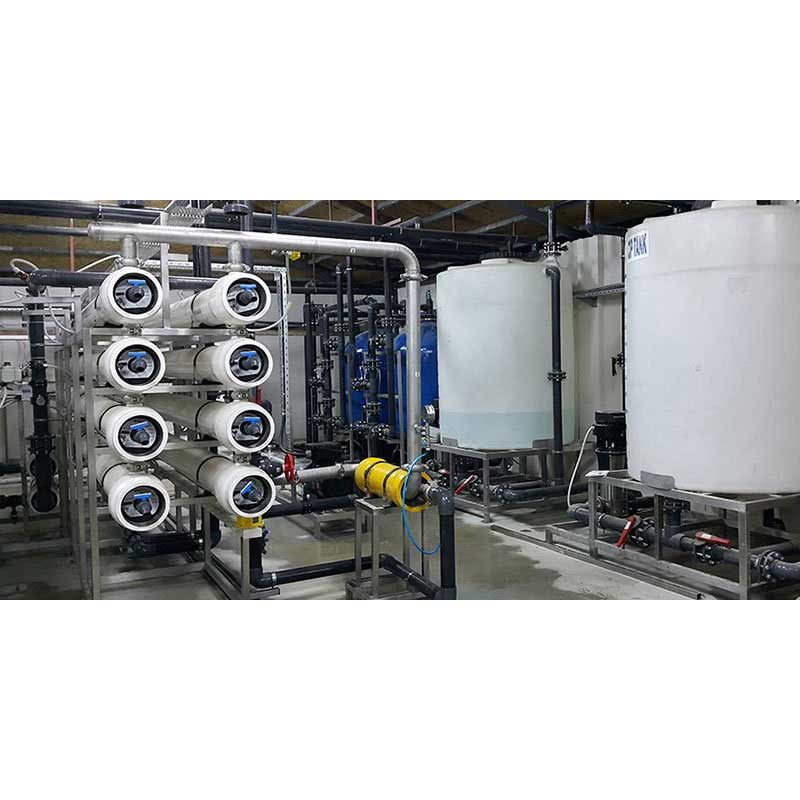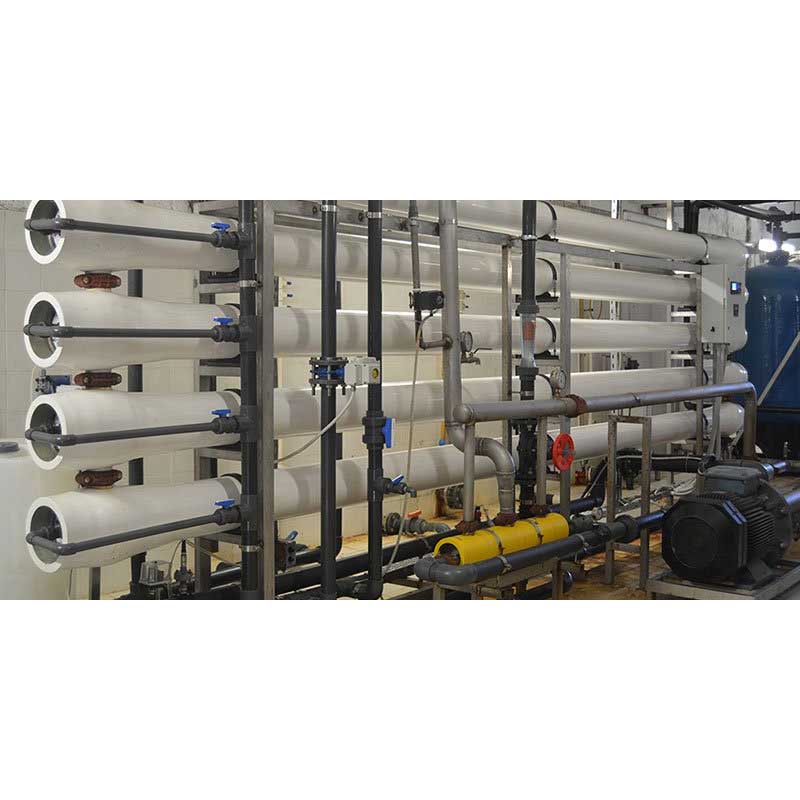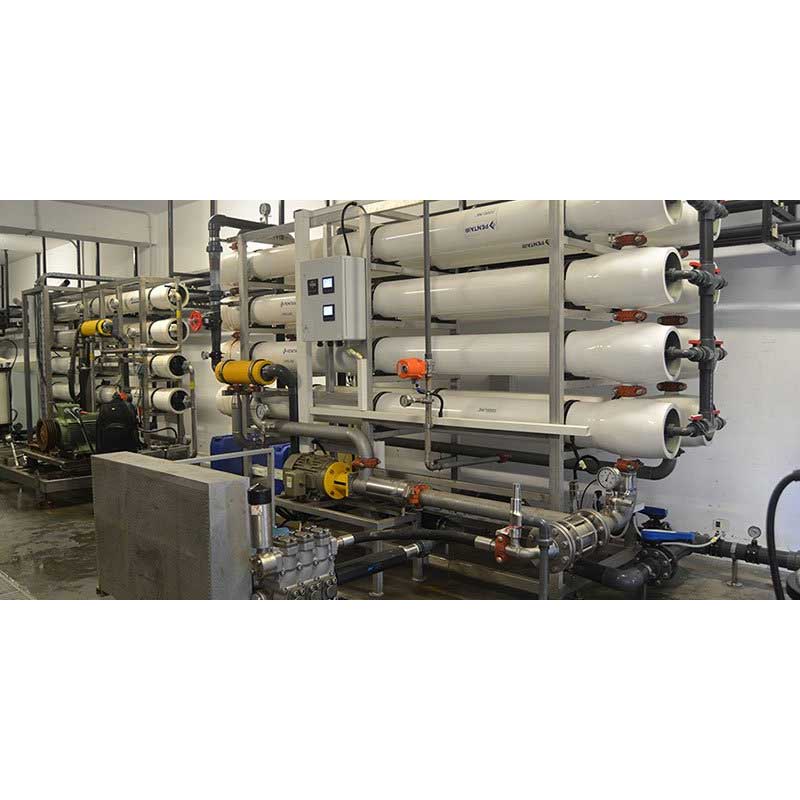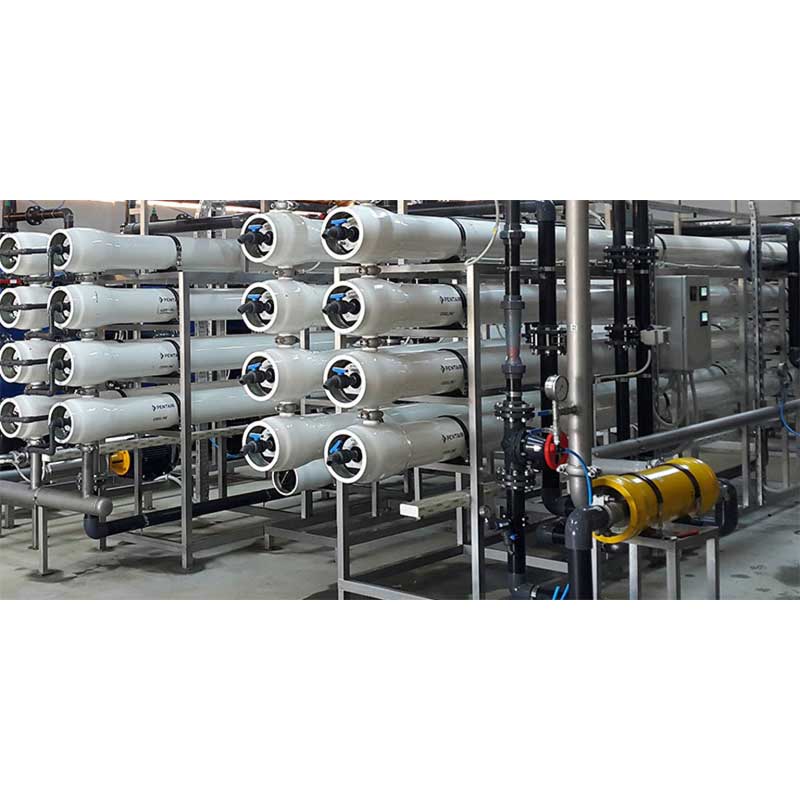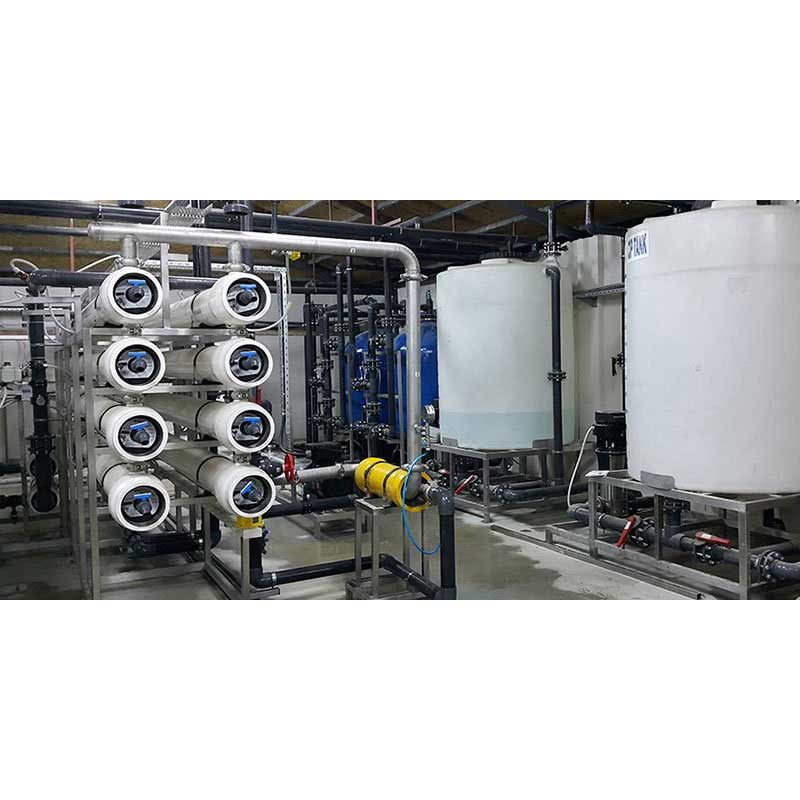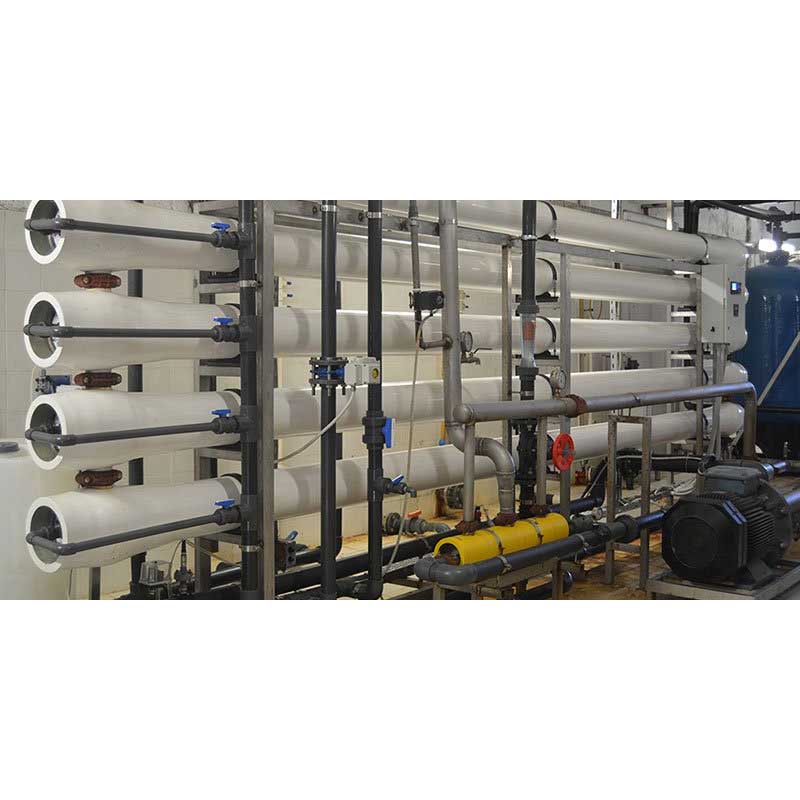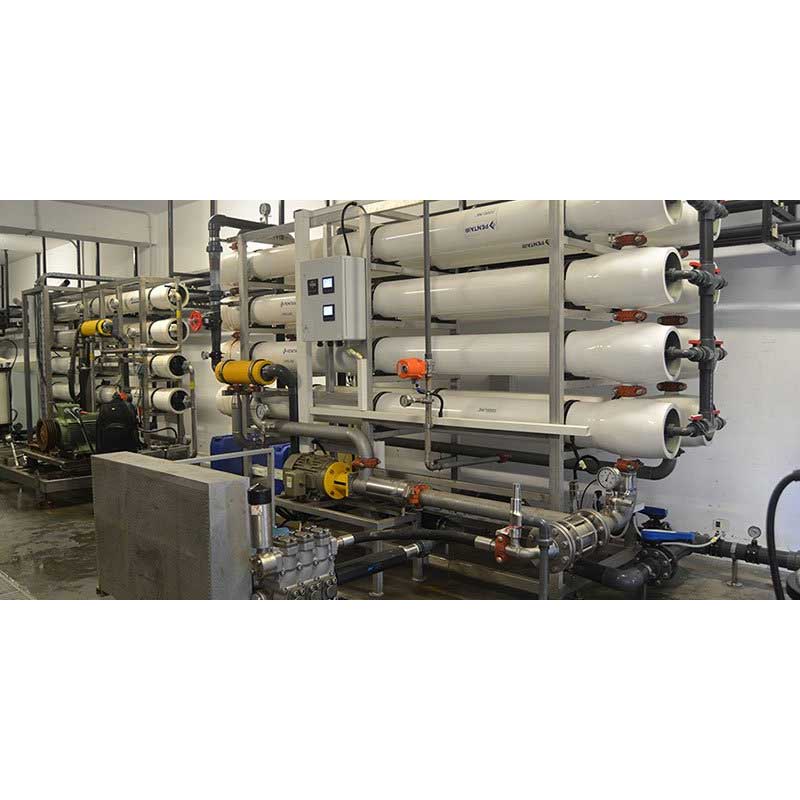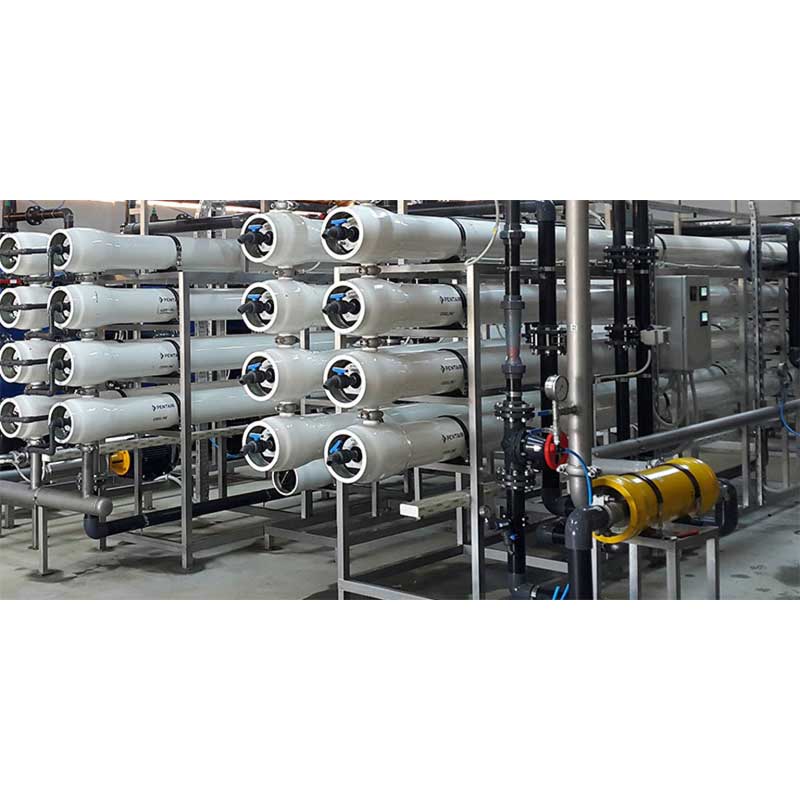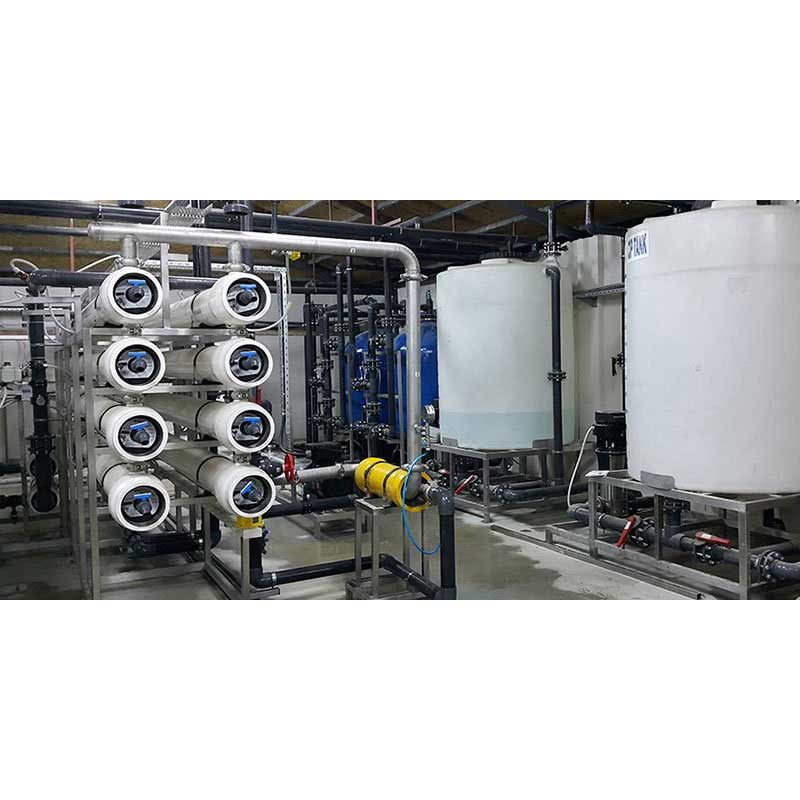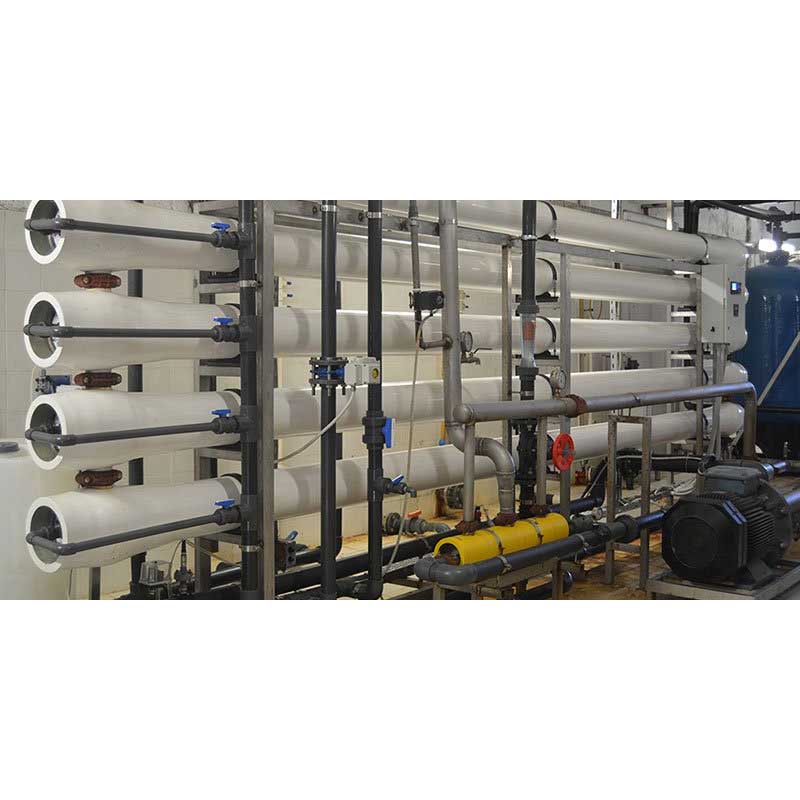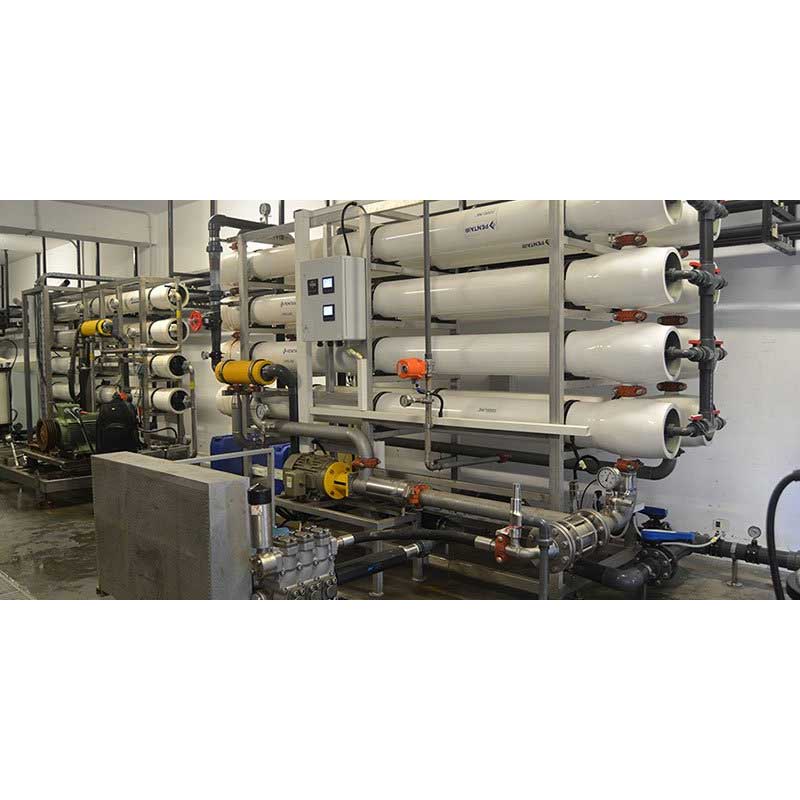 Membranlar üzerinde oluşan Kalsiyum, mantar, polimerler, silis, kum ve kirletici maddelerin membran yüzeylerindeki gözenekleri tıkaması sonucunda membranlar tam olarak görevini göremez. Bu nedenle membranların açılıp tekrardan su geçişini sağlayıp arıtma işlemini yapması için AquaCell membran yıkama sistemleri kullanılmaktadır. Membran yıkama sistemi şase üzerindeki pano ile manuel kontrol edilecek şekilde tasarlanmıştır. Kimyasal depolama tankı şase üzerinde monte edilir. PVC boru ve bağlantı parçaları ile bağlıdır. Sevkiyat öncesi tüm kablolama ve borulama fabrikamızda tamamlanır ve test edilip sevk edilir.
Membranes cannot function properly as a result of calcium, fungi, polymers, silica, sand and pollutants formed on the membranes blocking the pores on the membrane surfaces. For this reason, AquaCell membrane washing systems are used to open the membranes and allow the water to pass again and perform the purification process. Membrane washing system is designed to be controlled manually with the panel on the chassis. The chemical storage tank is mounted on the chassis. It is connected by PVC pipe and fittings. Before shipment, all wiring and piping is completed and tested in our factory and shipped.
SS316 Yıkama pompası

SS316 Washing pump

Çalışma basıncı 3 bar

Working pressure 3 bar

380V/3Ph/50Hz

5 micron PP kartuşlu SS304 gövde Filtre

SS304 body with 5 micron PP cartridge Filter

Kapaklı PP kimyasal solusyon tankı

PP chemical solution tank with lid

Alt Seviye ölçer switchi

Sub Level meter switch

PVC borulama SCH 80 ve Küresel vanalar

PVC piping SCH 80 and Ball valves

Inline debimetre ve Manometreler

Inline flowmeters and manometers

Tüm ekipmanlar SS304 şase üzerindedir.

All equipment is on SS304 chassis.
pH Kontrolör

pH Controller

Elektrikli ısıtıcı

Electric heater

Sıcaklık kontrolör

temperature controller

Şase hareket tekerlekleri

Chassis wheels

Mixer
Membran temizliği için kullanılan en yaygın kimyasallar Asit ve Alkali bazlıdır. Asidik temizleyiciler demir ve inorganik kalıntıları kaldırmak için kullanılır ve yaklaşık 2-3 pH de yapılmalıdır. Alkali temizleyiciler biyolojik maddeleri, organik ve silika kalıntılarının kaldırmak için kullanılır ve yaklaşık 10-11 pH de yapılmalıdır.

The most common chemicals used for membrane cleaning are Acid and Alkali based. Acidic cleaners are used to remove iron and inorganic residues and should be done at a pH of about 2-3. Alkaline cleaners are used to remove biological materials, organic and silica residues and should be done at a pH of about 10-11.
Reverse Osmoz membranların yüzeyinde kalıntıların birikmesi nedeniyle performans düşüşü yaşayabilirsiniz. Mineral çökelmesi, kolloidal parçacıklar, biyolojik madde ve çözünmeyen organik bileşikler membran kirlenme olağan nedenleridir. Normal işletme koşulları üzerinden üretim kapasitesi % 15 düştüğünde veya fark basınç % 15 artar ise membran yıkama yapılmalıdır. Daha fazla bilgi için işletme talimatına bakınız.

You may experience performance degradation due to the accumulation of residues on the surface of Reverse Osmosis membranes. Mineral precipitation, colloidal particles, biological material, and insoluble organic compounds are the usual causes of membrane contamination. Membrane washing should be done when the production capacity decreases by 15% over normal operating conditions or if the differential pressure increases by 15%. See the operating instructions for more information.